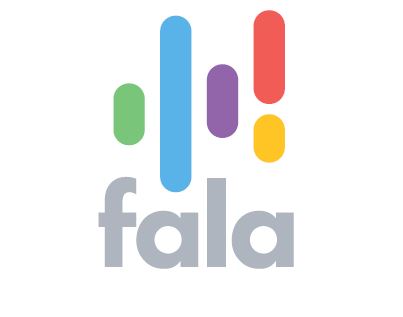 We wtorek, 24 września 2019 r., podczas odbywających się w Gdańsku targów Trako podpisano umowę na dofinansowanie projektu pn. "Zwiększenie dostępności regionalnego transportu kolejowego w województwie pomorskim poprzez jego integrację z transportem lokalnym – budowa elektronicznej Platformy Zintegrowanych Usług Mobilności".
The Centre for EU Transport Projects granted InnoBaltica an amount of PLN 90.66 million for this purpose.
The subject of the project is the construction and implementation of the electronic Platform of Integrated Mobility Services (PZUM), which will allow optimal planning and payment for rail travel (SKM and PR) and local transport in the area, where agglomeration or voivodeship passenger rail transport is implemented. The main objective of the investment is to improve the accessibility of public transport, in particular rail transport, in the Pomeranian Region, reduce traffic congestion and increase mobility.
The implementation of PZUM will increase the share of public transport in the total number of journeys made by inhabitants.
Project title: "Increasing accessibility of regional rail transport in Pomorskie Voivodeship through its integration with local transport - construction of electronic platform of integrated mobility services".
Beneficiary: InnoBaltica Sp. z o.o. 
Grant agreement: POIS.05.02.00-00-0040/18-00 
Aneks do umowy o dofinansowanie: POIS.05.02.00-00-0040/18-01
Całkowita wartość Projektu: 155 835 039,11 zł
Eligible cost: PLN 106,666,65 
Koszt niekwalifikowalny: 49 168 372,46 zł 
Maximum amount of co-financing from EU funds: PLN 90,666,666.65 
Funding level: 85% 
Okres kwalifikowania wydatków: 1.01.2018 – 30.09.2023 
Programme: INFRASTRUCTURE AND ENVIRONMENT OPERATIONAL PROGRAMME 2014-2020 
Priority axis: PRIORITY: V Development of railway transport in Poland 
Measure: 5.2 Development of rail transport beyond TEN-T 
Okres realizacji rzeczowej projektu: 1.01.2018 – 31.07.2023   
The main service of the Operational Programme Infrastructure and Environment: www.pois.gov.pl Electronic application system via a dedicated website: http://www.pois.gov.pl/nieprawidlowosci Mechanism for reporting potential irregularities or fraud in the use of EU funds: Detailed information: www.cupt.gov.pl Form on the website of the Ministry of Investment and Development: www.mrr.gov.pl Adres e-mail: naduzycia.POIS@mr.gov.pl