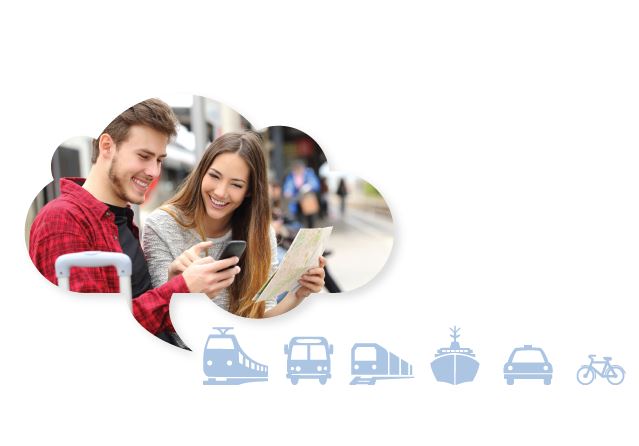 Pomeranian ELENA was recognised as a flagship project
The Pomeranian ELENA project has been recognised as a flagship project and its creators have been invited to present it at the Mayors and Presidents Investment Forum, which will take place on 19-20 February in Brussels. 
The event is expected to bring together around 400 representatives from public authorities, business and financial institutions. The aim is to showcase concrete and successful examples of innovative action planning affecting sustainable energy use. 
The decision to select the Pomeranian project for presentation within the thematic block "Financing urban mobility" was preceded by consultations with the ELENA team of the European Investment Bank and recommended by this group of experts, which we interpret as an honour and distinction.
Let us remind: for the first time in Poland it was possible to obtain EU money by the ELENA financial instrument The beneficiary of the funds obtained is the company InnoBaltica from Gdansk, which continues the work of the Office of Transport Integration of the Office of the Marshal, which applied for these funds back in 2017. 

EUR 2.3 million (this is the amount of the grant) will be used to provide technical assistance for the development and implementation of the so-called 'European Space Agency'. the pomeranian metropolitan ticket in Pomerania together with a passenger information system, as well as other activities related to the integration of public transport.

Just how prestigious this funding is can be seen by the fact that in the whole of Europe, only six projects have received this financial aid from the European Commission and the European Investment Bank.