"BIT System for Pomorskie Voivodeship"
The aim of the project "BIT System for Pomorskie Voivodeship" is to improve and streamline the integration of the public transport system by implementing a coherent, innovative and user-friendly ticketing system, developing guidelines for system-level passenger information and implementing a large, innovative bike sharing scheme to improve accessibility, mobility and the quality of mobility services. 
Undertaking these projects requires a range of project development services: 
For the ticketing system: feasibility studies, design studies, inventories, market assessment, data collection and protection analysis and preparation of tender documents (technical, legal and economic). 
In the field of bike sharing: feasibility studies, market assessment, preparation of tender documents including a contract with an operator. 
For passenger information system: development of a concept for an innovative, coherent system to be implemented at all terminals.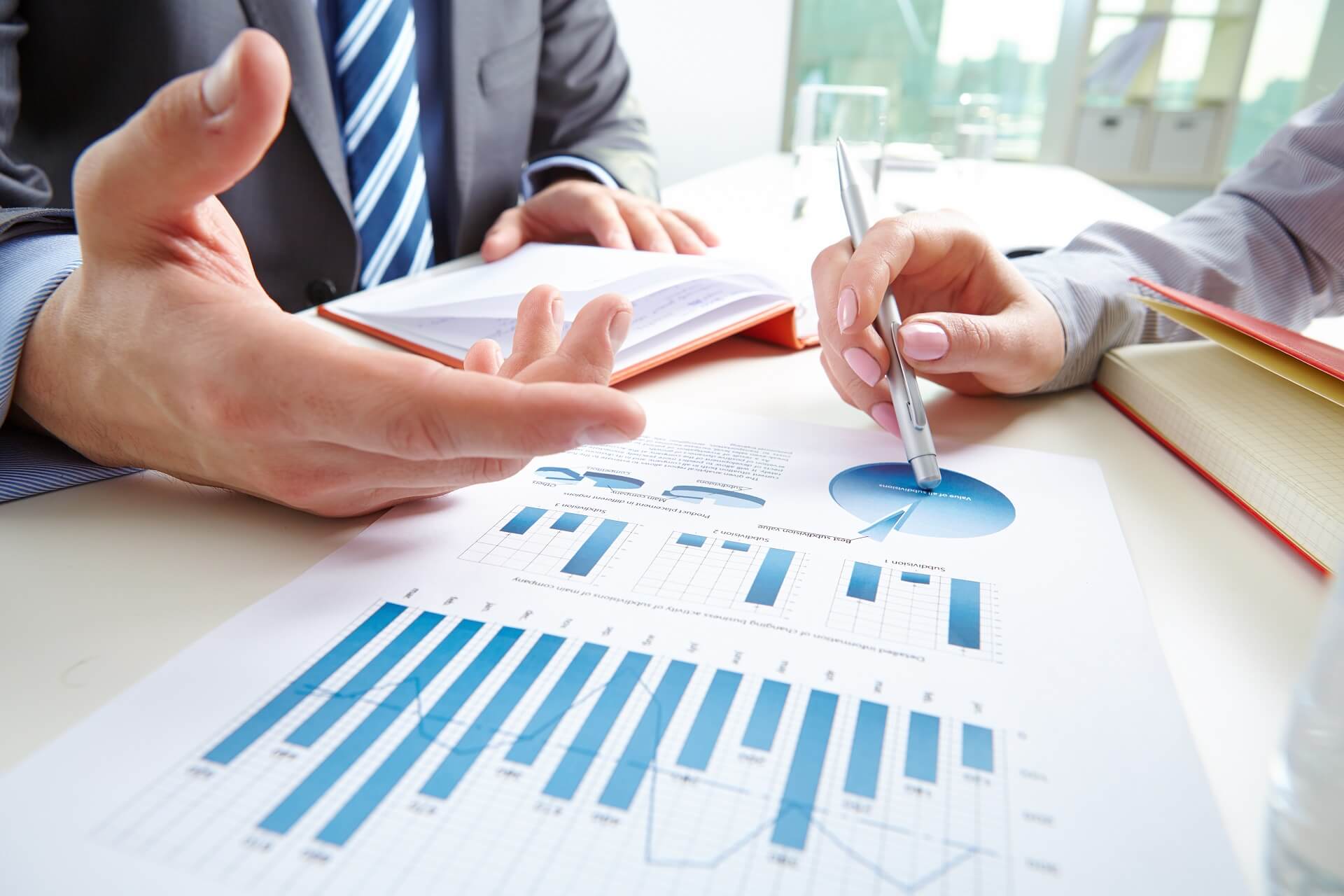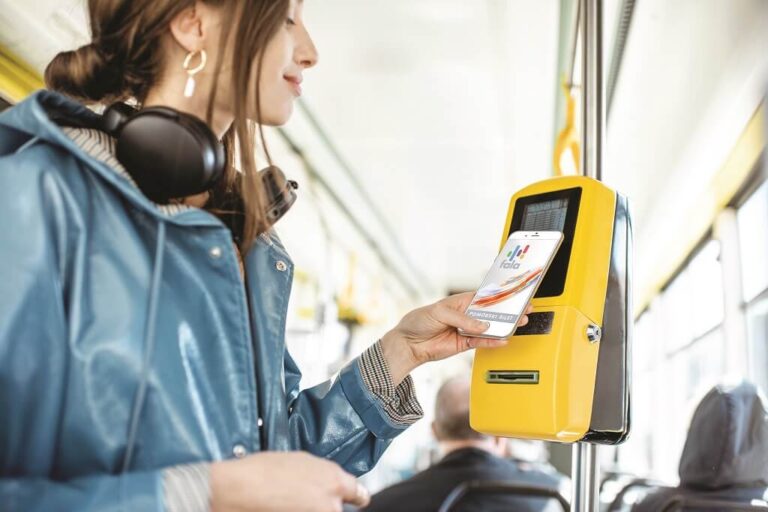 The study is the result of a campaign based on meetings with Pomeranian residents, during which interviewers collected information from passengers and potential passengers of public transport.
CZYTAJ
InnoBaltica Spółka z ograniczoną odpowiedzialnością entered in the National Court Register kept by the District Court Gdańsk-Północ in Gdańsk, 7th Commercial Division of the National Court Register under number

KRS: 0000311943
NIP: 9571003404
REGON: 220639884

InnoBaltica takes the privacy of its website users seriously. You can find detailed information about what personal data we collect here and how we use it here.